NSPE Honors NSPE-CO Member and Past-President David Conner
David Conner, PE, MBA, LEED AP has been recognized by NSPE as a Fellow.
NSPE established the Fellow member grade in 2000 to honor those active Society members who have demonstrated exemplary service to their profession, their Society and their community.
The NSPE-CO Board voted to nominate David, and the extensive nomination was submitted earlier this year. The nomination includes letters of recommendation from NSPE-CO leadership as well.
Congratulations to David Conner, F-NSPE, PE, MBA, LEED AP for this much deserved honor.
NSPE-CO & ASCE Southern Colorado Branch 2014 Golf Tournament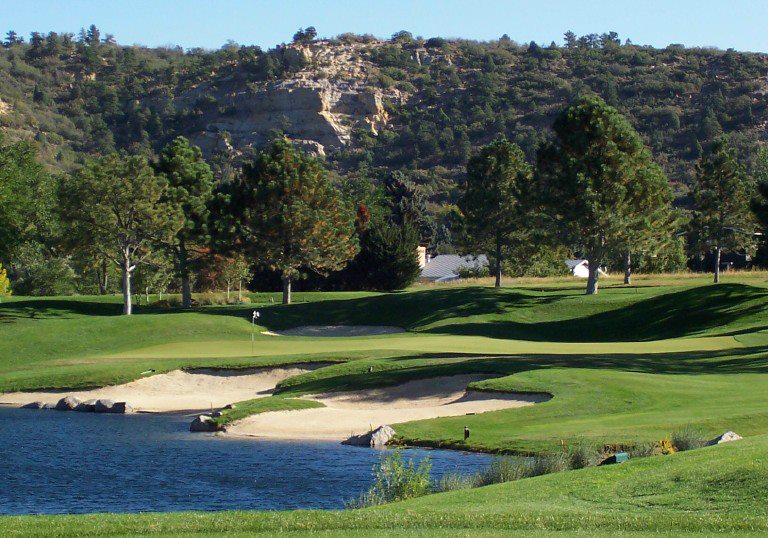 The NSPE-CO & ASCE Southern Colorado Branch 2014 Golf Tournament (21st Year of the NSPE-CO Golf Tournament and first year in partnership with ASCE Southern Colorado Branch) is 3333 Templeton Gap Road Colorado Springs, CO 80907.
Registration deadline is June 20, 2014.

The NSPE-CO Education Foundation is a 501(c)(3) Organization, supporting engineering and scientific educational activities of the National Society of Professional Engineers—Colorado, including Bridge Building for high school students, MATHCOUNTS for junior high school students, and other educational programs and scholarships.
Click here for more details and registration.
Remembering Roger Jesser, NSPE-F, P.E.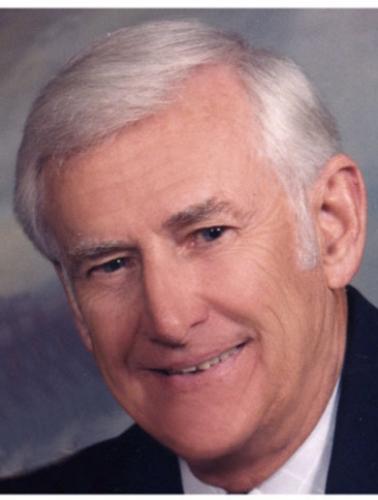 Roger Jesser was born March 8, 1926 to Frances and Frank Jesser of Ft. Collins, Colorado. He and his wife, Joanna, were high school sweethearts in Ft. Collins. He served in the Army Air Corps during World War II. After the war, Roger graduated from Colorado State University as a civil engineer. He worked for the US Bureau of Reclamation and the Soil Conservation Service before being hired by Adolph Coors Company in Golden, Colorado. Roger enjoyed a long and successful career with Coors before retiring as a Vice President. He was active in the National Society of Professional Engineers and served a term as the Colorado state President. A memorial service is planned in Colorado this summer, and we will share details when they are announced. The Denver Post obituary is at http://www.legacy.com/obituaries/denverpost/obituary.aspx?pid=169903411.

NSPE-CO sends our sympathy and best wishes to Roger's family. We are thankful he was a part of NSPE and the Colorado state society.

Colorado Engineering Summit a success!
NSPE-CO Pikes Peak Chapter along with representatives of the state office participated in the Colorado Engineering Summit at the Freedom Financial Events Center in Colorado Springs. The event allowed hundreds of middle school, high school and college students to learn more about engineering as a profession Students interacted with NSPE-CO along with other professional associations and many engineering companies.
Pictured is NSPE-CO Pikes Peak Chapter President, and NSPE-CO President-Elect, Chuck Piersall III, P.E. speaking with some Summit participants.



Interested in speaking on an engineering-related topic?
NSPE-CO welcomes the opportunity to learn more about engineering-related projects going on within the state. If you have a suggestion or contact for a potential guest speaker, please submit your ideas to steve@nspe-co.org. NSPE-CO is open to any new ideas and appreciates your suggestions.
Express Yourself!
NSPE-CO offers eNews updates to members and welcomes article submissions from members. If you feel strongly about a current issue and would like to voice it, please submit your article to steve@nspe-co.org.
AES Legislation Signed Into Law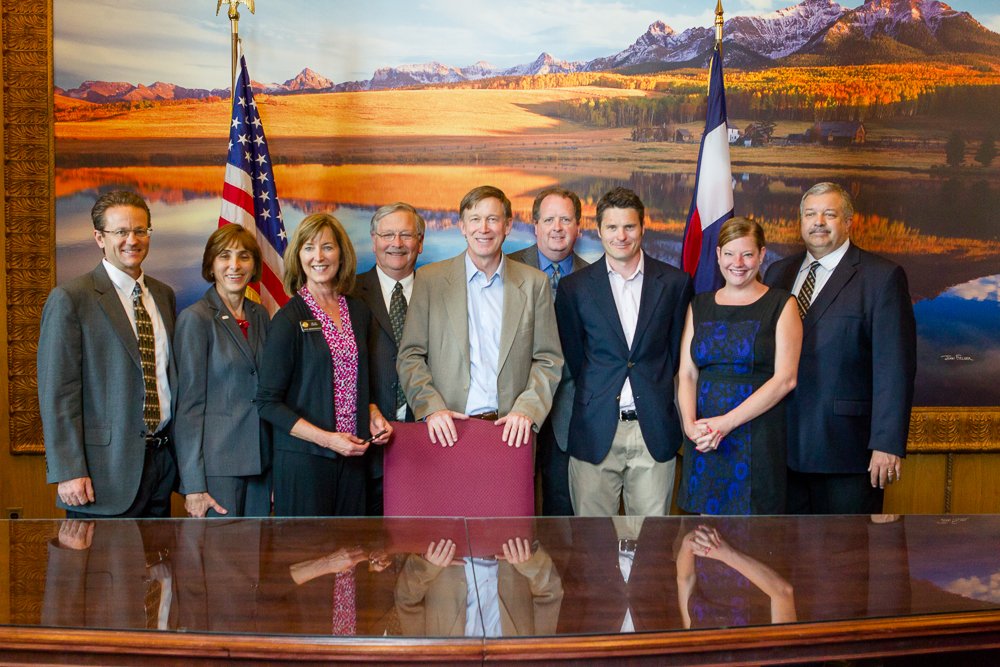 2012-13 NSPE-CO President Charlie Rossman, P.E., and Executive Director Steve Conklin attended the signing ceremony for SB 13-161, BILL FOR AN ACT CONCERNING CONTINUATION OF THE STATE BOARD FOR LICENSURE OF ARCHITECTS, PROFESSIONAL ENGINEERS, AND PROFESSIONAL LAND SURVEYORS, AND, IN CONNECTION THEREWITH,IMPLEMENTING THE RECOMMENDATIONS OF THE 2012 SUNSET REPORT BY THE DEPARTMENT OF REGULATORY AGENCIES, on behalf of NSPE-CO. Throughout the Sunset process, your involvement was very important as NSPE-CO worked to represent the interests of Professional Engineers in service to the health, safety and welfare of the public.
Special thanks to David Hughes, P.E. and Noelle Cochran, P.E., FNSPE, for their work on behalf of NSPE-CO.
---
---
---
---