Bridge Building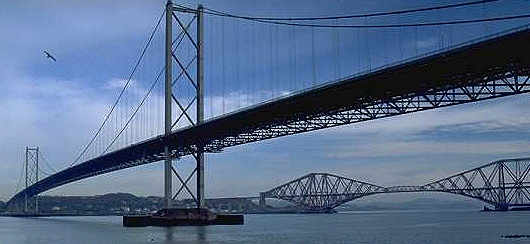 When: Saturday, February 23 8am

The annual Model Bridge Building Contest is a statewide program aimed at providing interaction and communication among practicing engineers, high school students, and other professionals. Its underlying objectives are to enhance the appeal of engineering careers to high school students, begin establishing their relationships with the professional community, and improve the prospects that such careers will be mutually beneficial to both society and the individual.
The top winners from each region in the state competition are eligible to advance to the International Contest. In 1997, a student from Parker, Colorado took first place in the International competition and received a four year scholarship to the Illinois Institute of Technology, worth over $40,000.00! For more information on the International Contest, see the National Bridge Contest link.
Thank you to all of the students and schools that were a part of the 2012 Model Bridge Building Contest!
Click here for the 2012 results.